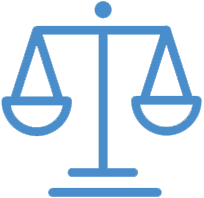 GLBA Data Compliance
The GLBA includes provisions to protect consumer's information held by financial institutions from unauthorized disclosure, alteration, or deletion. This includes banks, securities firms, insurance companies and other companies providing financial products and services to consumers.
Achieve GLBA Data Compliance
Stored information is encrypted and can only be accessed by the firm who owns the data.
Files are securely stored at geographically diverse datacenters, in accordance with GLBA standards.
Data can be restored swiftly and accurately to a specific point-in-time.
Reporting provides a clear audit trail with user access date and time-stamp detail.