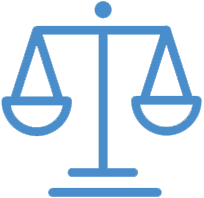 SEC/NASD Data Compliance
The SEC and NASD maintain institutional regulations that govern compliance for members to possess and test business continuity plans for the storage of financial records and electronic communications in the case of an outage or natural disaster.
Achieve SEC/NASD Data Compliance
Stored information is encrypted and can only be accessed by the firm who owns the data.
Files are securely stored at geographically diverse datacenters, in accordance with GLBA standards.
Data can be restored swiftly and accurately to a specific point-in-time.
Reporting provides a clear audit trail with user access date and time-stamp detail.